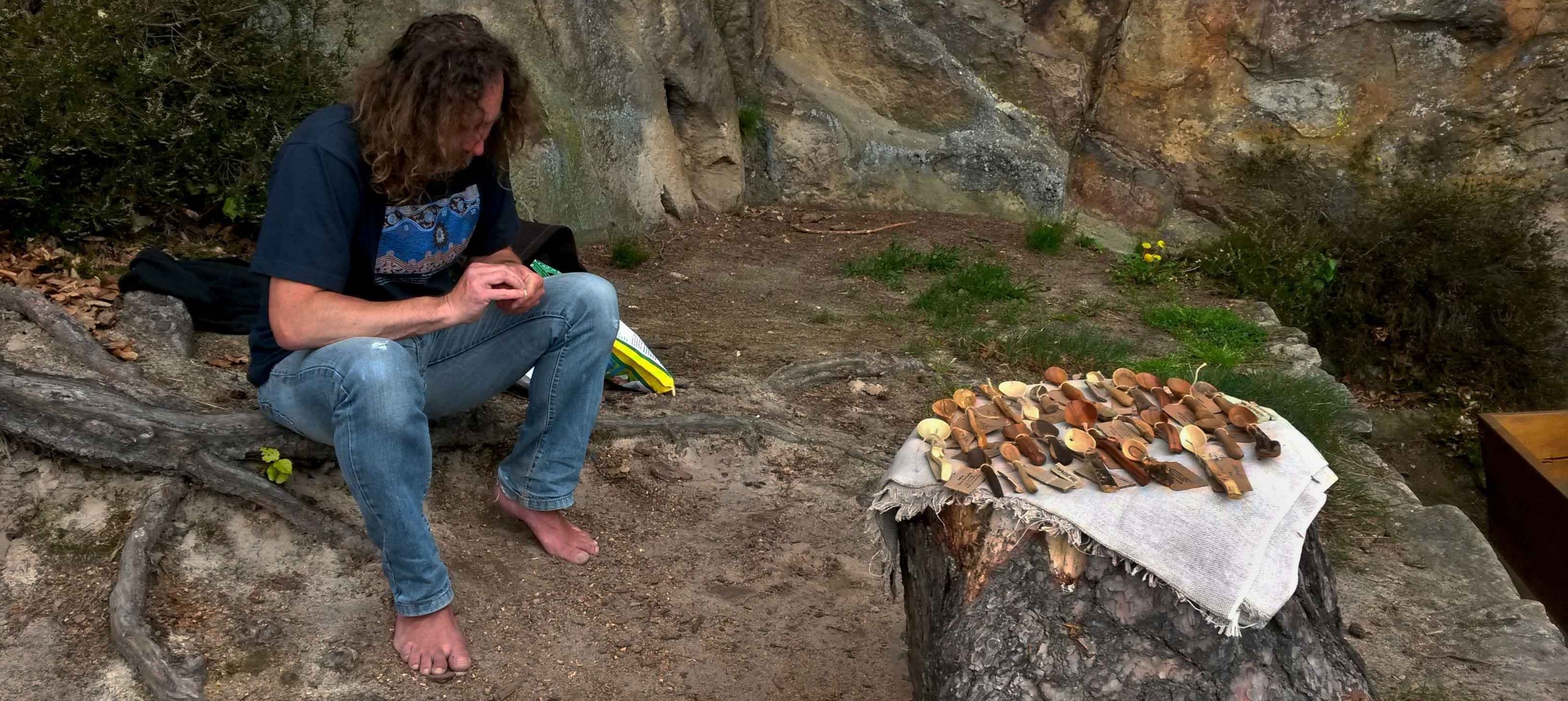 If you are a lover of wooden spoons or you become them and you are looking for an original wooden spoon for yourself or your loved ones, I believe that you will be interested in my work.
I am a wandering carver, I have been creating spoons since 2015, stubbornly by hand, without the use of machines. Thanks to this, each is a unique and unrepeatable original. For the most part, I use withered branches of local woody plants for my work. Those that are already lying on the ground. I'm not cutting or cutting, it's against my conviction.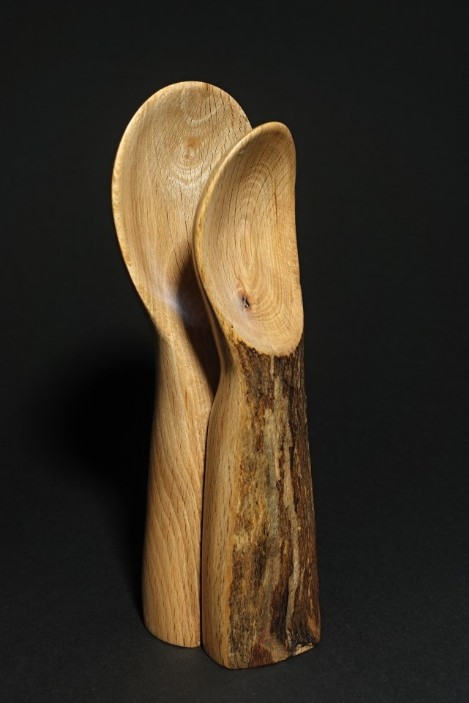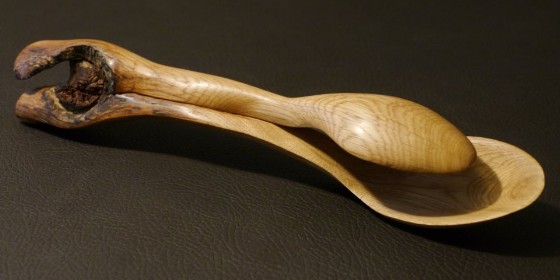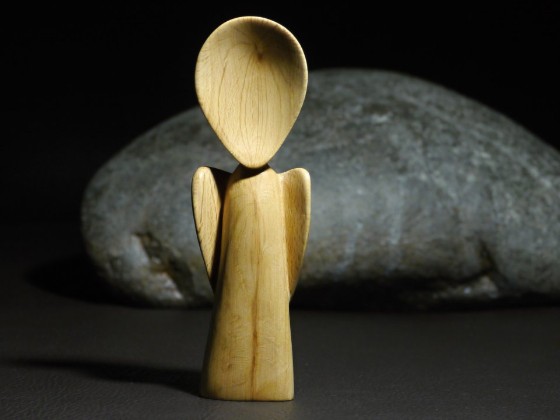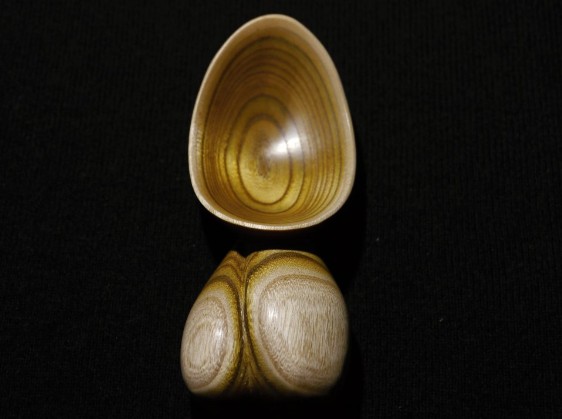 "TOULAVÁ KAMERA"
On June 17, 2018, a report was broadcast on the Czech Television program "Toulavá kamera".
You can look
here>
or click on the photo.
"CO NAŠE BABIČKY UMĚLY A NA CO MY JSME ZAPOMĚLI"