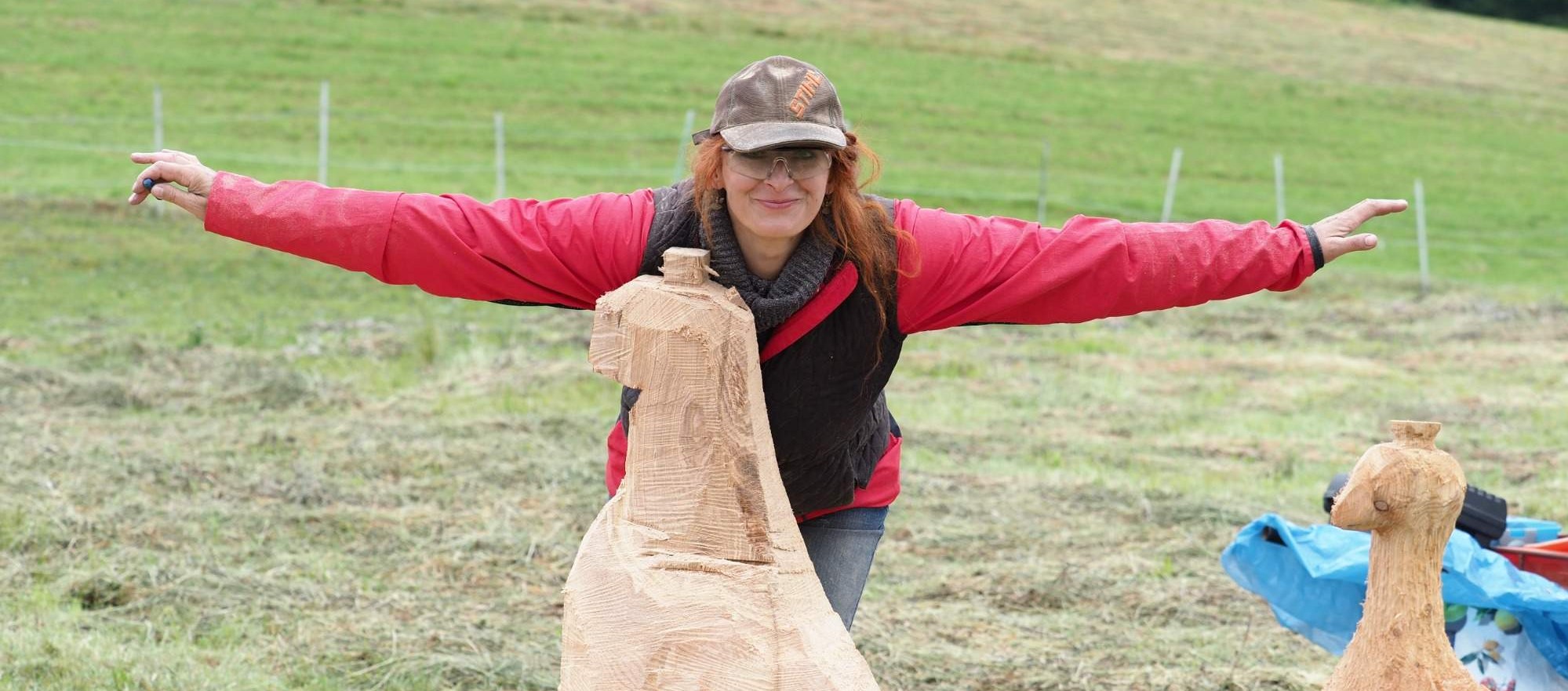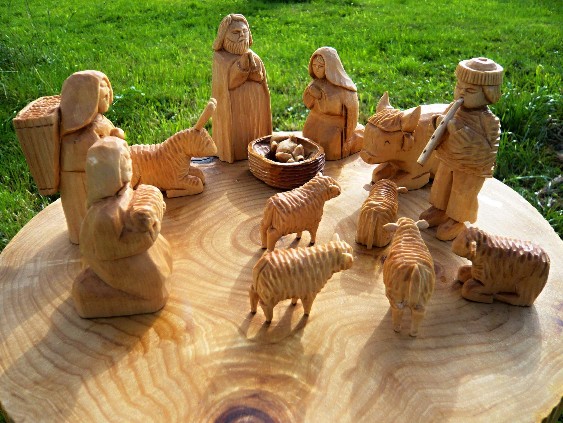 I am a woodcarver from Bohemian Paradise, this part of the world is my great inspiration. I have been actively involved in wood carving since 2012. I carve sculptures from solid wood for interior and exterior, even according to the customer's wishes. I work mainly with a chainsaw, but of course also traditionally with chisels. I carve into different types of wood, each wood has its own beauty and uniqueness ...
I have great admiration and respect for the trees. With each trunk I look into the soul of the tree, I realize that the tree can live without us humans, but we cannot live without it.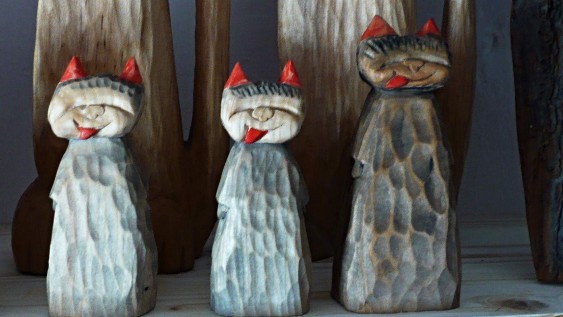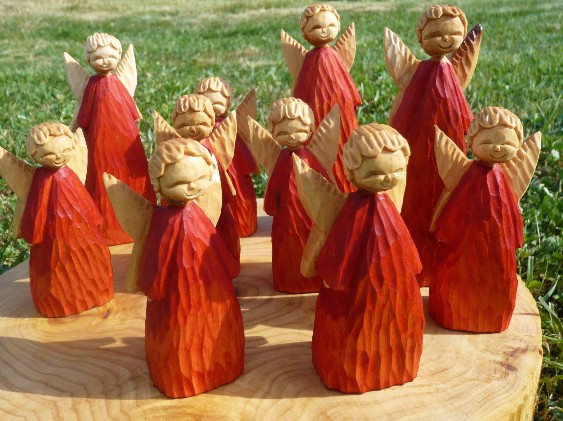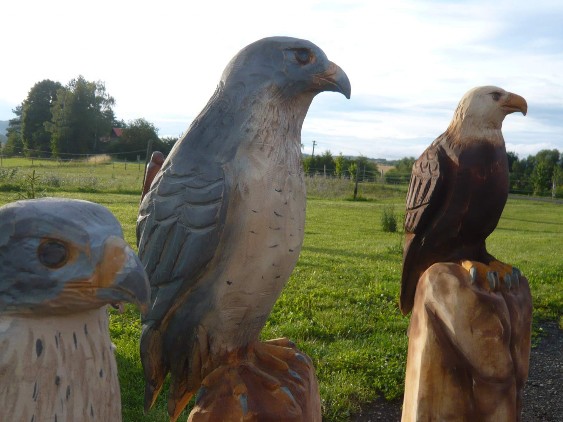 "Toulavá kamera"
5.7. In 2020, another part of the show "Toulavá kamera" was broadcast on Czech Television.
You can see a separate report on my work
here>
Opening of the exhibition
"Andělé z ráje"